English
Voile Genève : your Private Sailing School in Geneva
If you are vacationing at or near Geneva and would like to get out on the water for a couple of hours and learn about sailing, try a three hours sailing lesson. You'll get to steer and handle the sails while sailing a sleek sailboat..With our private sailing course, each day is a new adventure as you take the helm and improve your technic with an individual spécific program…
Training and teaching by qualified instructor of National French Sailing Academy. Book your sailing lessons online – from spring 2013, we provide immediate confirmed bookings.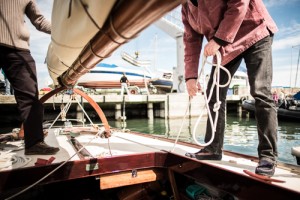 Booking & any information : 0041 (0)78 647 44 64
The program- for individual up to 3 persons,
– classes on a sloop monohull,
– a technical and progressive follow-up,
– pleasure and feelings,
– a program guided by a professional skipper instructor,
– a flexible organization and schedules with your suitability,
– preparation for the swiss sailing licence,
– introduction to sailing for adults or childrens,
– beginner to expert
Private lesson per half-day / 2-3 hours sailing lesson / during the week and weekend.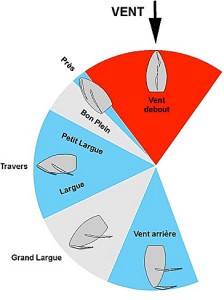 Please find our rates on this link…